| REALTOR/Broker Town and Mountain Realty
Town and Mountain Realty
261 Asheland Ave Suite #103
Asheville, NC 28801
Email Phone: (828) 232-2879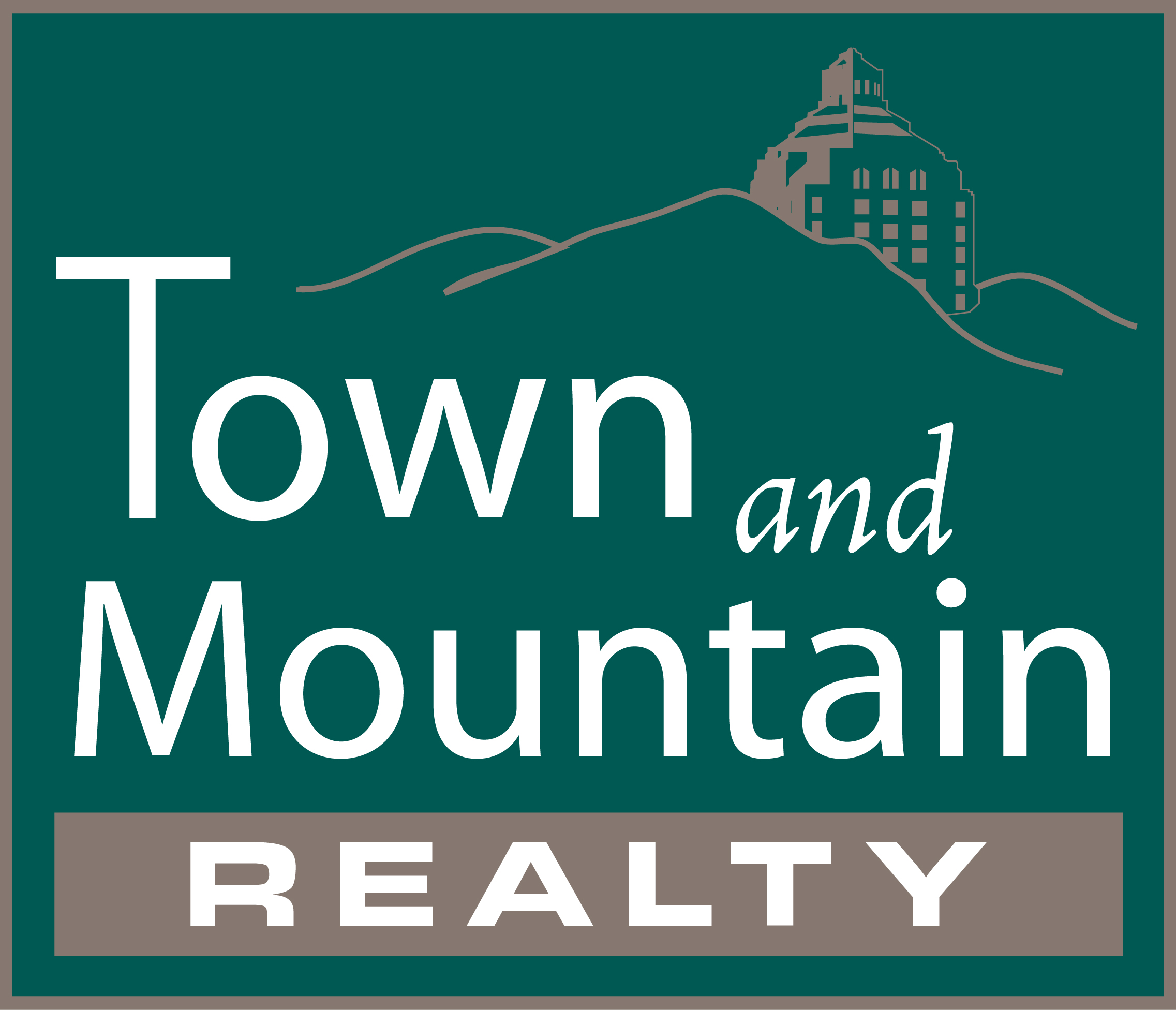 About Sue
Nestled in the lush Blue Ridge Mountains, the quaint town of Asheville is an ideal setting ripe with tremendous energy and unparalleled ambiance. No one understands the brilliance of this special community better than local businesswomen Sue Riles. The people, hustle and bustle of downtown and the endless array of beautiful lakes and mountains waiting to be explored are a big advantage for Sue as she knows that-here-she has found the ideal lifestyles.
For Sue Riles, Living in Asheville Has Its Advantages.
An Enthusiasm for Life
Sue is someone who truly appreciates the liveliness of downtown Asheville and its surrounding areas. Ask some of her friends, who are an essential part of Sue's life, what she's like and they will say her enthusiasm can turn almost any situation into a great one. "I feel like the exposure I had growing up in New Orleans really set the foundation for the person I am today. The different kinds of people, food and cultures all helped to create my open mind and enthusiasm for life," Sue explains. And it's these same ideals she had growing up that she's found in Asheville—its vitality is the perfect compliment to the vibrant energy that is such a big part of Sue's character and all the things she cherishes in life.
A Love of the Water
Born and raised in Louisiana, Sue was raised 10 minutes from Lake Pontchartrain in New Orleans. She remembers going out on the "shrimp boat" with her family when she was young and will tell you that she has always had a fondness for the water—its smell, feel, and the calming affect it has on her. It makes sense then, that the beautiful Rivers & Lakes around Asheville such as, The French Broad River, Beaver Lake, Lake Julian and Lake Lure are an integral part of why Sue loves this area. The excitement and energy of downtown combined with the many activities outside of the city are just two of the reasons why she has been proud to call this area her home for almost two decades.
When she's not working with the Asheville Downtown Association or helping her clients with one of life's biggest investments, you're likely to find Sue participating in any number of activities, such as attending a Carolina Panthers game, golfing, rafting, volunteering at a festival or just spending quality time with her friends taking in the lights of downtown Asheville.
A Superior Move
Sue's fondness for the area to the great rapport she has with just about everyone she meets gives her the advantage for her career in real estate. As one of the areas leading real estate professionals, she combines the people skills and communication techniques she honed during her 25-year plus tenure in restaurants and management to help each and every one of her clients be successful, whether they're buying or selling in or around downtown Asheville.
Both buyers and sellers appreciate Sue's willingness to go the extra mile when it comes to their home purchase or sale and know that because she lives in the heart of the city, her knowledge of the areas in and around downtown are the ultimate advantage when looking to buy or sell. Her informative website and ability to communicate with clients from beginning to close are just a couple of the reasons more and more people are turning to Sue for all their real estate needs.
All the Right Elements
Sue Riles is the real estate professional who will communicate with you through every step of your Asheville home purchase or sale. Her brilliant energy and caring demeanor will help make your next move a success. For all your real estate needs, contact the professional who has all the right elements to help you reach your goals. Contact Sue—she's
Your Asheville Advantage.
Sue Riles's Listings
Member Benefits!
Perks include saved searches, bookmarked listings, and updates when new listings come on the market that you may be interested in! Go ahead, become a member, it's free! GREAT, SIGN ME UP! LOG IN