Broker | Town and Mountain Realty
Town and Mountain Realty
261 Asheland Ave Suite #103
Asheville, NC 28801
Email Phone: (828) 232-2879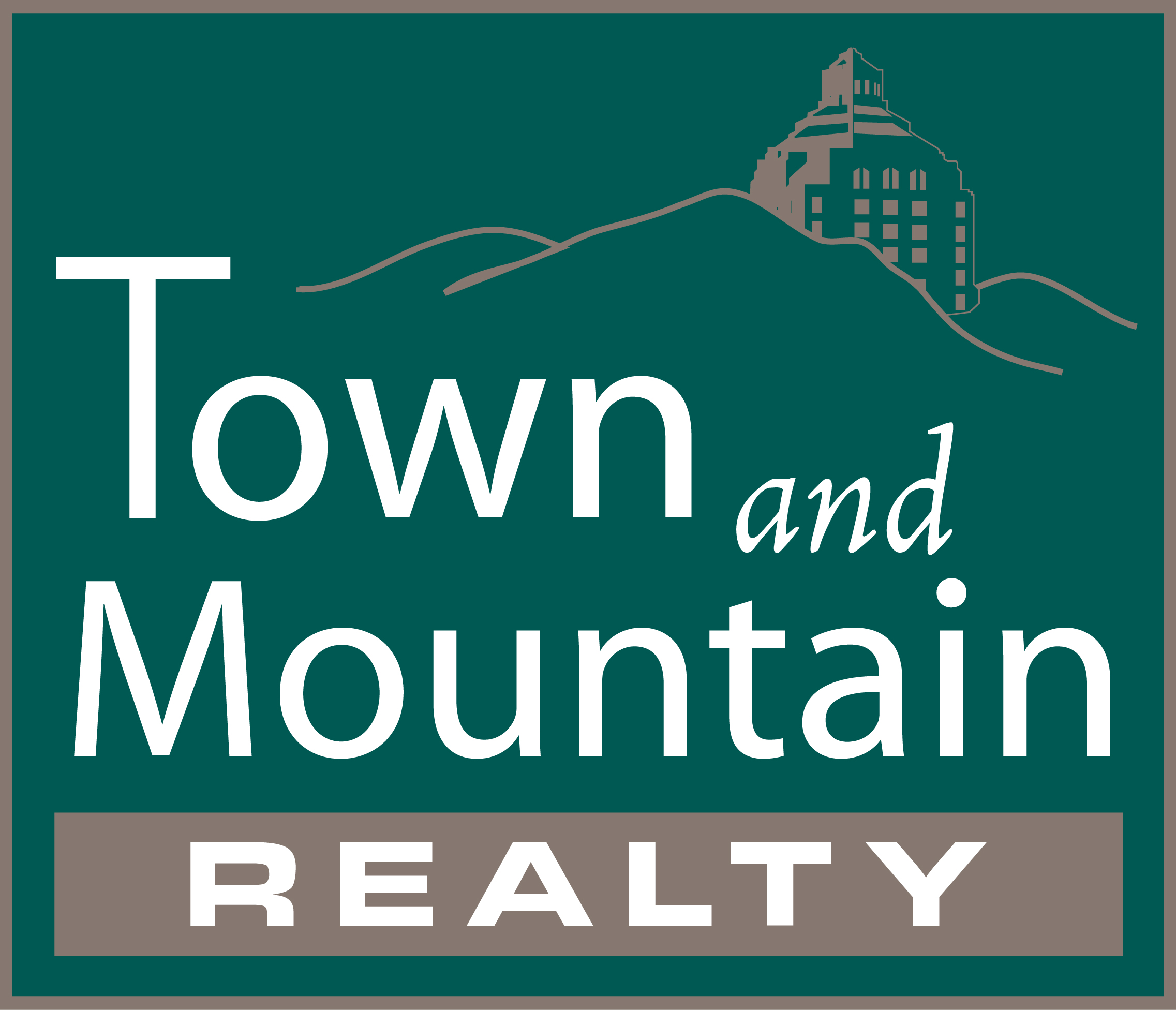 About Gretchen
Gretchen's easy going manner and hands-on approach to selling real estate takes the stress out of a real estate transaction, and her quick wit and sense of play and adventure put the fun in.
Coupled with a true desire to make all aspects of your real estate needs feel seamless, Gretchen puts you in control of the process – keen attention to detail, direct and easy communication, patience, a strong work ethic and a tireless pursuit for the answers are qualities that you will so appreciate during your working together to attain your real estate objectives.
Having sold real estate in both California and Massachusetts, Gretchen took time to raise two sons. Realizing that she couldn't do both well, real estate had to take a breather. During her tenure "at home," Gretchen focused her time, energy and talents renovating three older homes, volunteering for civic and school organizations, and taking her self-imposed role of "enrichment" officer for her family to heart.
After years of living away from MA, Gretchen had every intention to move back to the New England area. Following a prolonged search for the perfect town and the perfect house, it became obvious that Asheville, and not New England, was where Gretchen's heart really belonged.
When not selling homes, Gretchen enjoys hiking with her dogs, yoga, cooking, gardening and most things "Asheville."
Gretchen Lewis's Listings
Member Benefits!
Perks include saved searches, bookmarked listings, and updates when new listings come on the market that you may be interested in! Go ahead, become a member, it's free! GREAT, SIGN ME UP! LOG IN