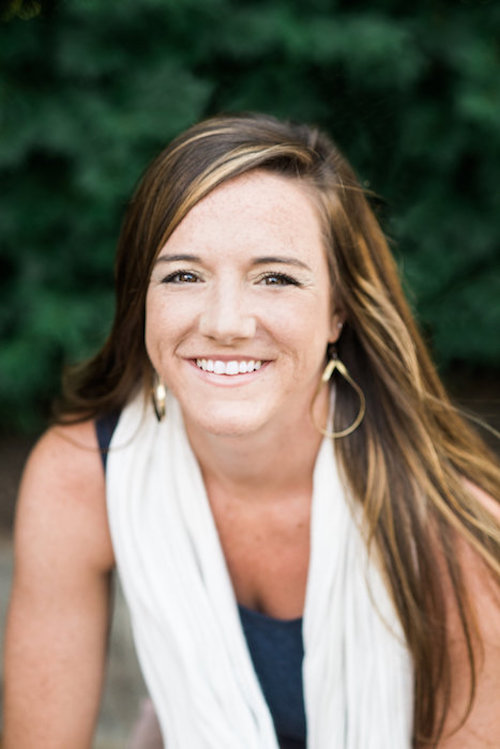 Originally from Ohio - I have been in the Asheville area since 2010 and currently live in Black Mountain with my husband, son, 2 dogs and cat. I volunteer weekly to play music with youth in foster care at a children's group home in Black Mountain and provide respite care for foster parents with sibling groups. My life's motivation in a cheesy phrase would be "If you think you are too small to make a difference, try sleeping with a mosquito" (Dalai [...]
Originally from Ohio - I have been in the Asheville area since 2010 and currently live in Black Mountain with my husband, son, 2 dogs and cat. I volunteer weekly to play music with youth in foster care at a children's group home in Black Mountain and provide respite care for foster parents with sibling groups. My life's motivation in a cheesy phrase would be "If you think you are too small to make a difference, try sleeping with a mosquito" (Dalai Lama)
My jobs before Real Estate….
Waitress
Teacher in Italy (Aviano Air Force Base)
English Teacher in China
Wilderness Therapy Field Instructor
Therapeutic Mentor
Executive Director of an after school program
Independent Living Coach
My Passions….
Children in foster care
Adoption
Playing Music (I only dabble-my husband is the real talent!)
Wilderness Experiences for improving mental, physical, and spiritual health
Anything that challenges my brain
My husband, son, and pets
The Housing Market
Studying what revives and brings success to towns, cultures, & businesses
Cultural experiences, food, and art
Hiking
Rafting
What I bring….
Savviness
Vision
Support
The heart of a teacher
An eye for the unique
Trustworthiness
Dedication
Follow Through
Determination
Creativity
Whether you are looking to buy, sell, or rent - I'll have your best interests at heart!
Office Location
261 Asheland Ave Suite #103
Asheville, NC 28801
Contact Info
Specifications
Languages:
Specialties:
Service Area:
Bethany's Testimonials
"Bethany Acker did a fantastic job finding us the mountain home that was perfect for us!!! She was very knowledgeable and committed. She kept us informed every step of the way." ~ Norman & Yvonne A.
Member Benefits!
Perks include saved searches, bookmarked listings, and updates when new listings come on the market that you may be interested in! Go ahead, become a member, it's free! GREAT, SIGN ME UP! LOG IN