| REALTOR Town and Mountain Realty
Town and Mountain Realty
261 Asheland Ave Suite #103
Asheville, NC 28801
Email Phone: (828) 232-2879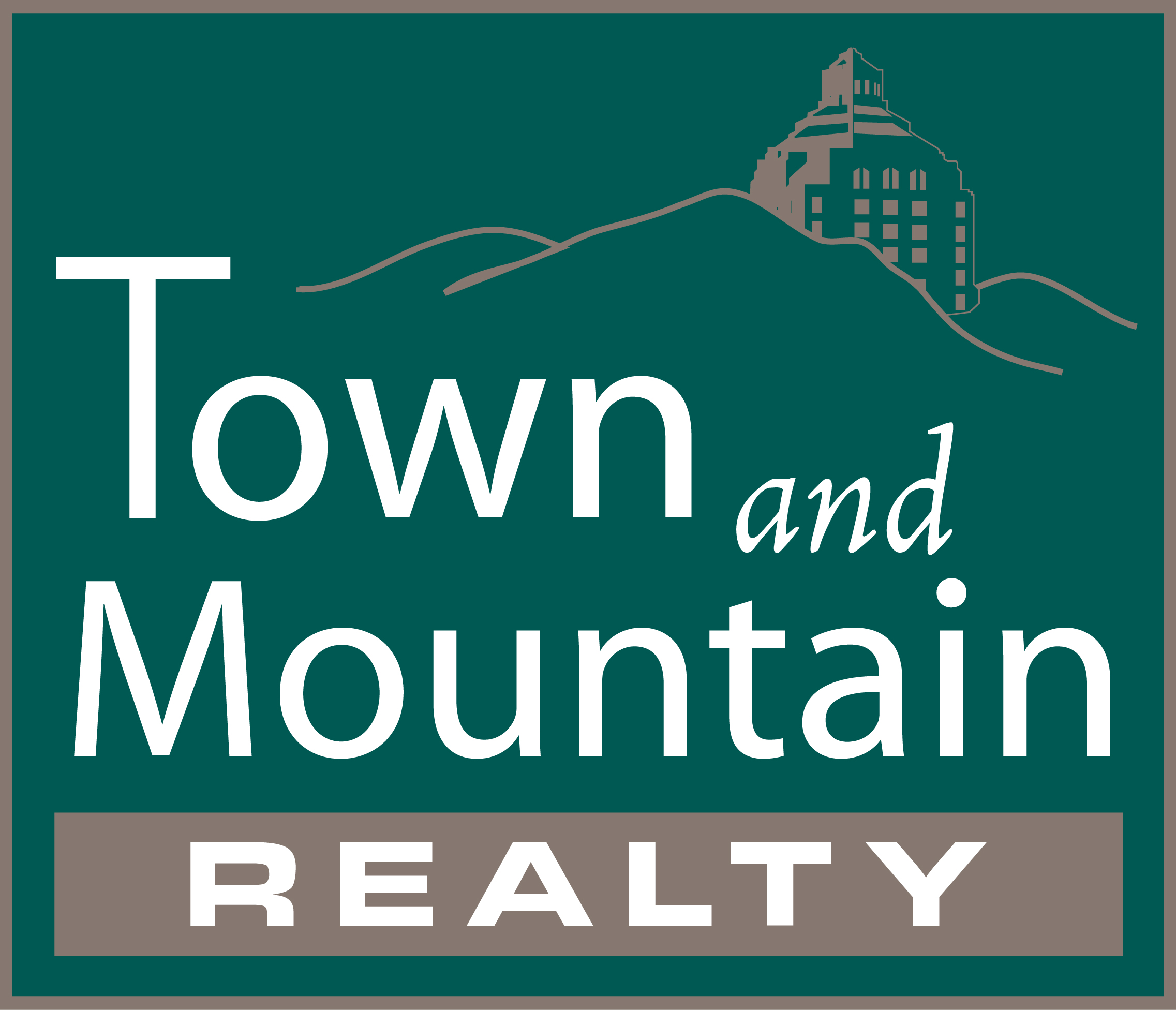 About Sean
I was born in a small rural town in western Connecticut surrounded by rolling hills and protected forest land. After graduating high school, I attended the SAE Institute in New York City where I earned a degree in audio engineering. After school, I lived in Manhattan for another year while working in a recording studio before choosing to leave the city and head south in search of a home more suited to my lifestyle.
Despite being a proud New Englander, I found familiarity and peace in the lush green mountains of Asheville and the incredible natural beauty of Western North Carolina.
As a sound engineer, I have had the pleasure of working with hundreds of incredible musicians from around the world as well as gotten to know many of the talented artists that comprise our local music scene here in the Asheville area. I feel blessed to live in a city that has such a vibrant community of artists and musicians and believe it is one of the most valuable attributes of this wonderful city.
Since relocating to Asheville 10 years ago, I have seen the town steadily grow and I am excited to be a part of helping people find their place here. As a transplant myself, I understand the needs and desires of folks looking to find a home in a new place, whether you are coming from near or far. I am always thrilled to help people discover how special this area really is and to assist them when they decide to plant roots here.
On a personal note, I am an avid traveler. I have visited every state in the nation with the exception of two (Alaska and Hawaii) and in the past few years I have been lucky enough to go on two separate 6 month backpacking trips with my lovely girlfriend. One brought us through central and South America and the other all over Southeast Asia. I love meeting new people and learning the intricacies of different cultures and backgrounds. I also have an undying love for hiking, which is another reason I feel fortunate because the southern Appalachian Mountains are certainly among the most naturally beautiful in the entire country.
As a new Realtor, I use hard work, honesty and professionalism combined with the experience of my peers at Town and Mountain to provide the best service to my clients. I am dedicated to making the purchase or sale of your home a welcome and happy experience.
Sean Mack's Listings
Member Benefits!
Perks include saved searches, bookmarked listings, and updates when new listings come on the market that you may be interested in! Go ahead, become a member, it's free! GREAT, SIGN ME UP! LOG IN