| Broker/REALTOR Town and Mountain Realty
Town and Mountain Realty
261 Asheland Ave Suite #103
Asheville, NC 28801
Email Phone: (828) 232-2879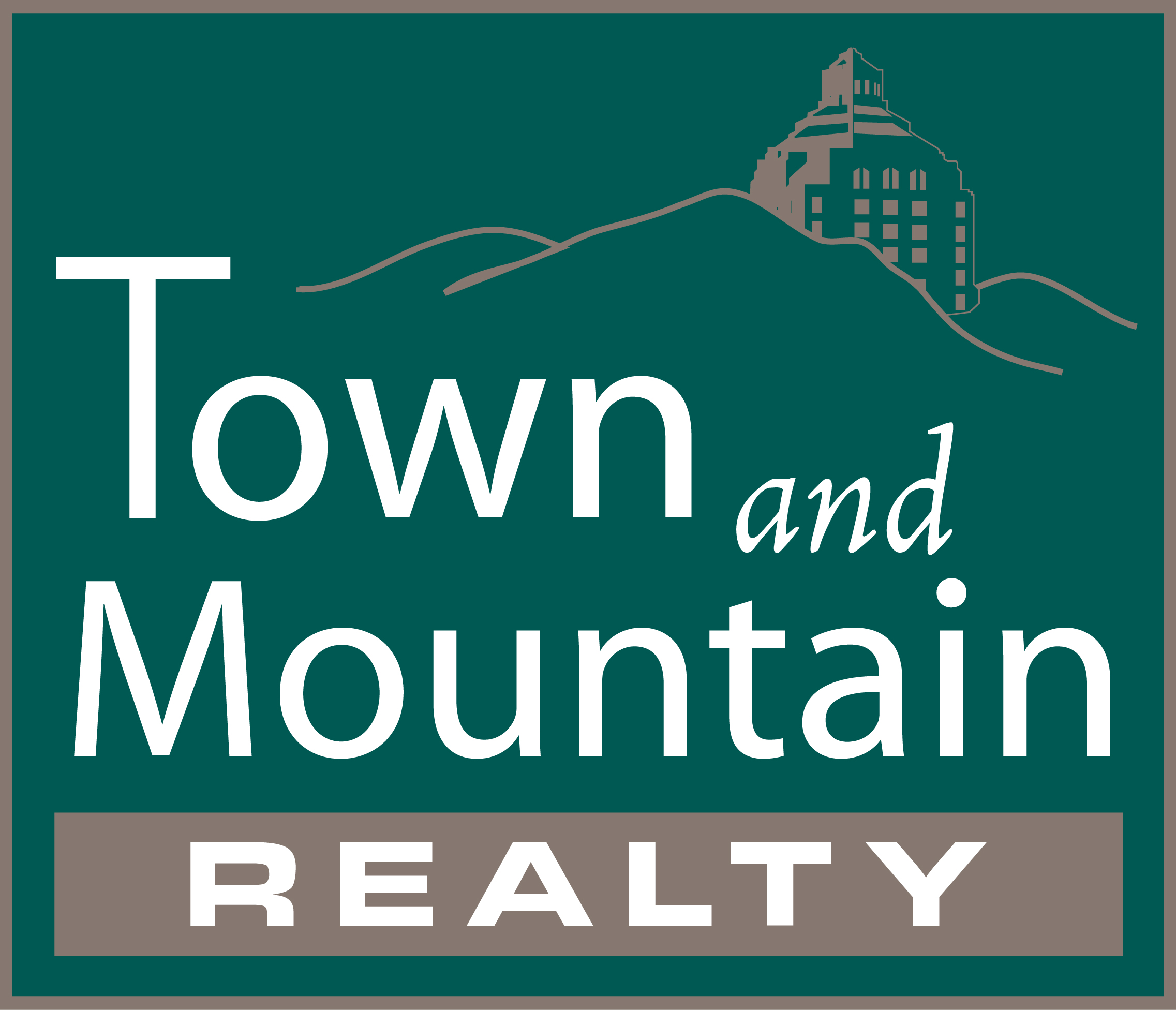 About Madison
Madison prides herself on being truly homegrown. She is an eighth generation Davidson, raised in Swannanoa in the same area that her ancestors settled hundreds of years ago. She graduated from Owen High School and received her Bachelor of Science degree in Family and Consumer Science from Appalachian State University.
Madison started at Town and Mountain in 2011 as Listing Coordinator. After a short leave in 2012 for the birth of her daughter, she returned to Town and Mountain as Operations Manager while pursuing her NC real estate license. Soon after she was promoted to Marketing and Operations Director and worked for a year before transitioning to full time Broker.
Tenacious, driven, and organized - she is geared for success representing buyers and sellers across Western North Carolina. Madison's attention to detail paired with her commitment to follow through will help best assess and meet your needs. She is always willing to go above and beyond to ensure that all of her clients have the best experience possible. If you have any questions about buying or selling real estate in the Asheville area give her a call today, she is always happy to help!
What her previous clients have to say:
"She was extremely helpful and persistent in finding the right house for the right price and she succeeded. The house was a steal and if we ever decide to sell there is no doubt in my mind that we will come out on top" - Drew P
"Madison is a fantastic Realtor. She treats you like you are part of her family which was very comforting for us being in a new city. She did a great job explaining the paperwork and entire process to us. If an issue arose that she did not immediately know how to resolve, she was very efficient at using the wealth of knowledge at her firm to get us answer in a timely manner. Working with Madison was a very smooth process." - Landon and Maggie R
"Madison helped me tweak my opinion of Real Estate Agents because she listened to what I said I needed and found properties that fit my list and budget! Even when I withdrew an offer on a property, Madison said she wanted me to make sure I loved the home I purchased and she would keep working with me to find what I needed. Fast forward a few months: I am living in a home that really supports my family in a beautiful lake community that I didn't even know existed until she took us for a showing. I was highly impressed by her integrity, knowledge of Asheville and the surrounding areas (it doesn't hurt that her family roots are more than five generations deep here), and with her commitment to truly find the perfect home for her clients. I was also impressed that she takes her licensed professional status very seriously and is well versed with rules, regulations, process, and procedures. Even better, if she doesn't have an answer she gets one and gets back to you immediately- late at night, early morning, and even on weekends! She is amazingly responsive. I highly recommend Madison to anyone who is looking for a high level of service and professionalism from a caring person." - Ann P
Madison Link's Listings
Member Benefits!
Perks include saved searches, bookmarked listings, and updates when new listings come on the market that you may be interested in! Go ahead, become a member, it's free! GREAT, SIGN ME UP! LOG IN