| REALTOR Town and Mountain Realty
Town and Mountain Realty
261 Asheland Ave Suite #103
Asheville, NC 28801
Email Phone: (828) 232-2879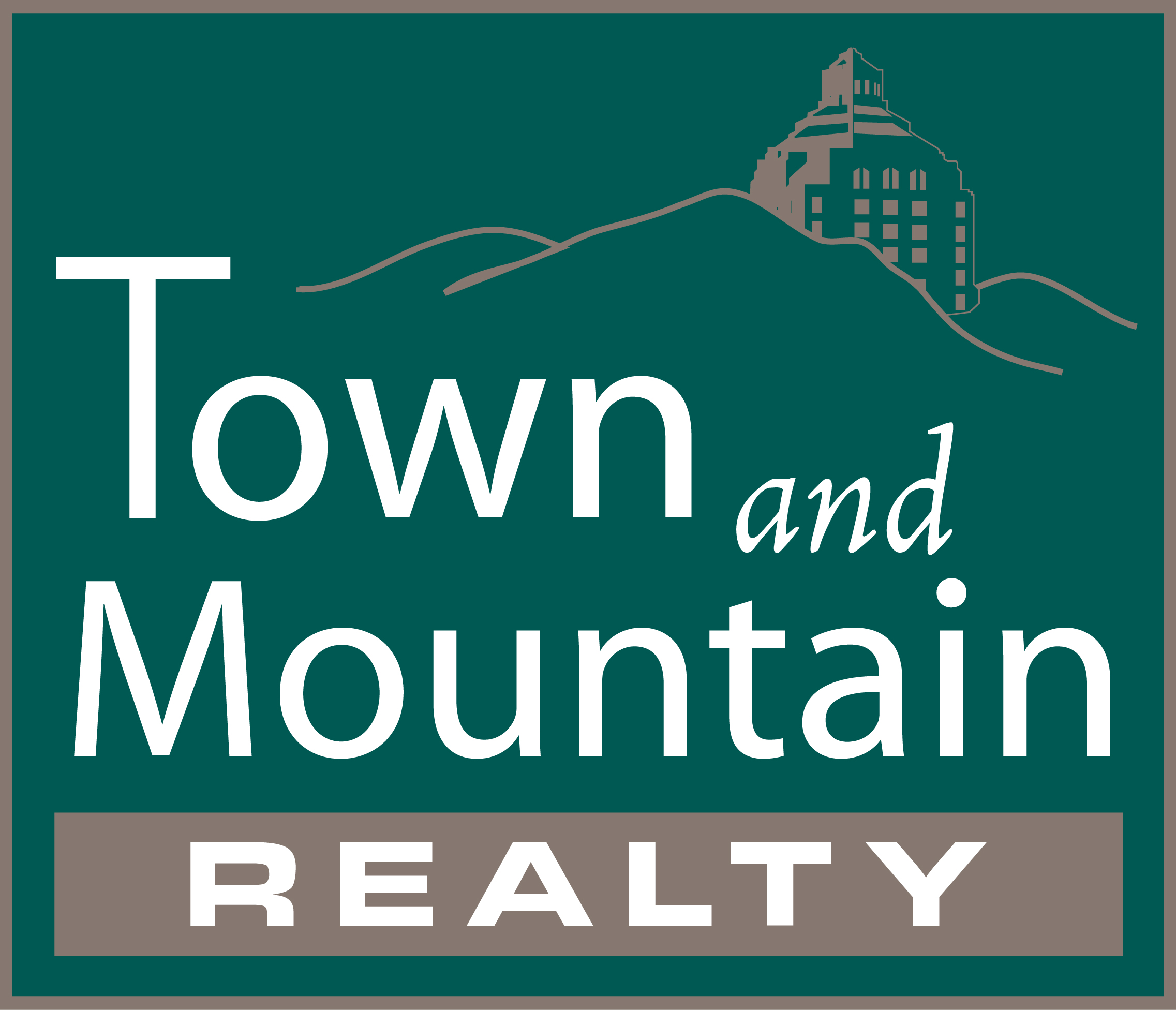 About Leah
I am lucky to call Mike and Joy, owners of Town and Mountain Realty, my parents. Like my dad, I was born and raised here in Asheville. I attended Asheville City Schools and got a wonderful education through our local school system. When I graduated from Asheville High, I moved to Charleston to attend College of Charleston in South Carolina. My junior year, I got to spend a semester abroad in Brisbane, Australia, where I attended The University of Queensland. I graduated from CofC with a degree in business and concentration in Marketing.
All through college, I worked at Copper Penny, a high-end clothing boutique in downtown Charleston, where I became passionate about designer clothing and shoes. When I graduated from college, with my education in business, background in sales, and a keen eye for style and design, I was hired as a design consultant for a family business, Palmetto Tile Distributors, in Charleston. I was very fortunate to help build the new showroom from scratch, and I developed a wonderful clientele working with some of the best interior designers and builders in Charleston, helping to create the homes of our client's dreams through kitchen and bath design.
I moved back home to Asheville at the beginning of 2015 to be close to family, and to join our family business, and The Mike Miller Team. I'm now able to play on the same volleyball team as my dad and sister, practice yoga with my mom on a regular basis, and we all like to get out for a good live music show and local beer when given the opportunity. What a blessing to be able to call this beautiful city home again.
I grew up around the real estate business. And my background in sales, design, and customer service are a natural lead into real estate sales. My first year of real estate has been a successful one, and an amazing learning experience. I have been extremely fortunate to be busy right out of the gate. I am so grateful for all of my clients. If they don't start out as lifetime friends, the goal is that at the end of the transaction, they end up that way. I'm proud to say that has been the case for all of the transactions I've handled so far. I love that with real estate; I have the opportunity to make new friends, establish new connections, and help others. If you feel we would be a good fit for your real estate needs, please contact me at 828.231.4024 or leah@townandmountain.com.
Leah Miller's Listings
Member Benefits!
Perks include saved searches, bookmarked listings, and updates when new listings come on the market that you may be interested in! Go ahead, become a member, it's free! GREAT, SIGN ME UP! LOG IN