| Broker Town and Mountain Realty
Town and Mountain Realty
261 Asheland Ave Suite #103
Asheville, NC 28801
Email Phone: (828) 232-2879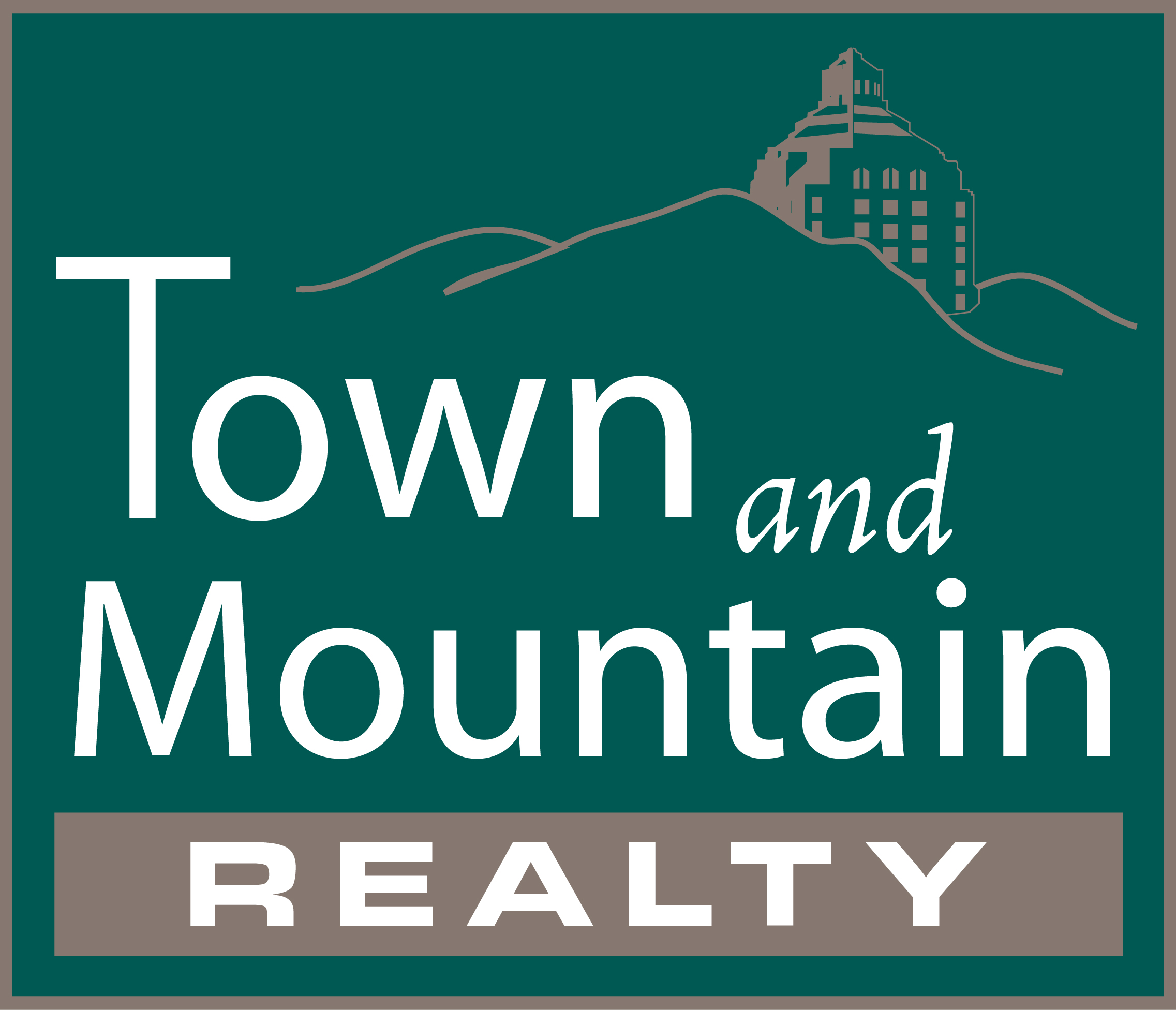 About Kenny
Looking back, growing up in Asheville was an absolutely wonderful and positive experience. Being from a fifth generation WNC family, I learned from my parents and grandparents of many mountain traditions and folklore, just as they had learned from theirs.

In my formative years I was educated in the Asheville City School System and I am a graduate of Mars Hill College. Specific to real estate, I graduated from the North Carolina Realtors Institute and I have completed MAI courses at UNC Chapel Hill.

In the mid-70's, I moved to Chapel Hill, N.C., where I worked in the Banking, Mortgage Banking, Real Estate Development and Marketing Industries. All of these have positioned me well to assist my clients as I continue my career at Town and Mountain Realty. In looking for real estate, success comes through knowledge!

I have traveled from the coast of NC to the mountains of Colorado, from Tortola BVI to Victoria BC and from Amsterdam to Hawaii. There was always this thought in my mind: that there was no prettier or more dynamic place than the mountains of North Carolina, whether it be a home on Town Mountain, sitting in a boat on Lake Lure or skiing down Beech Mountain, WNC is a wonderful place to be.
Kenny Horton's Listings
Member Benefits!
Perks include saved searches, bookmarked listings, and updates when new listings come on the market that you may be interested in! Go ahead, become a member, it's free! GREAT, SIGN ME UP! LOG IN