| REALTOR Town and Mountain Realty
Town and Mountain Realty
261 Asheland Ave Suite #103
Asheville, NC 28801
Email Phone: (828) 232-2879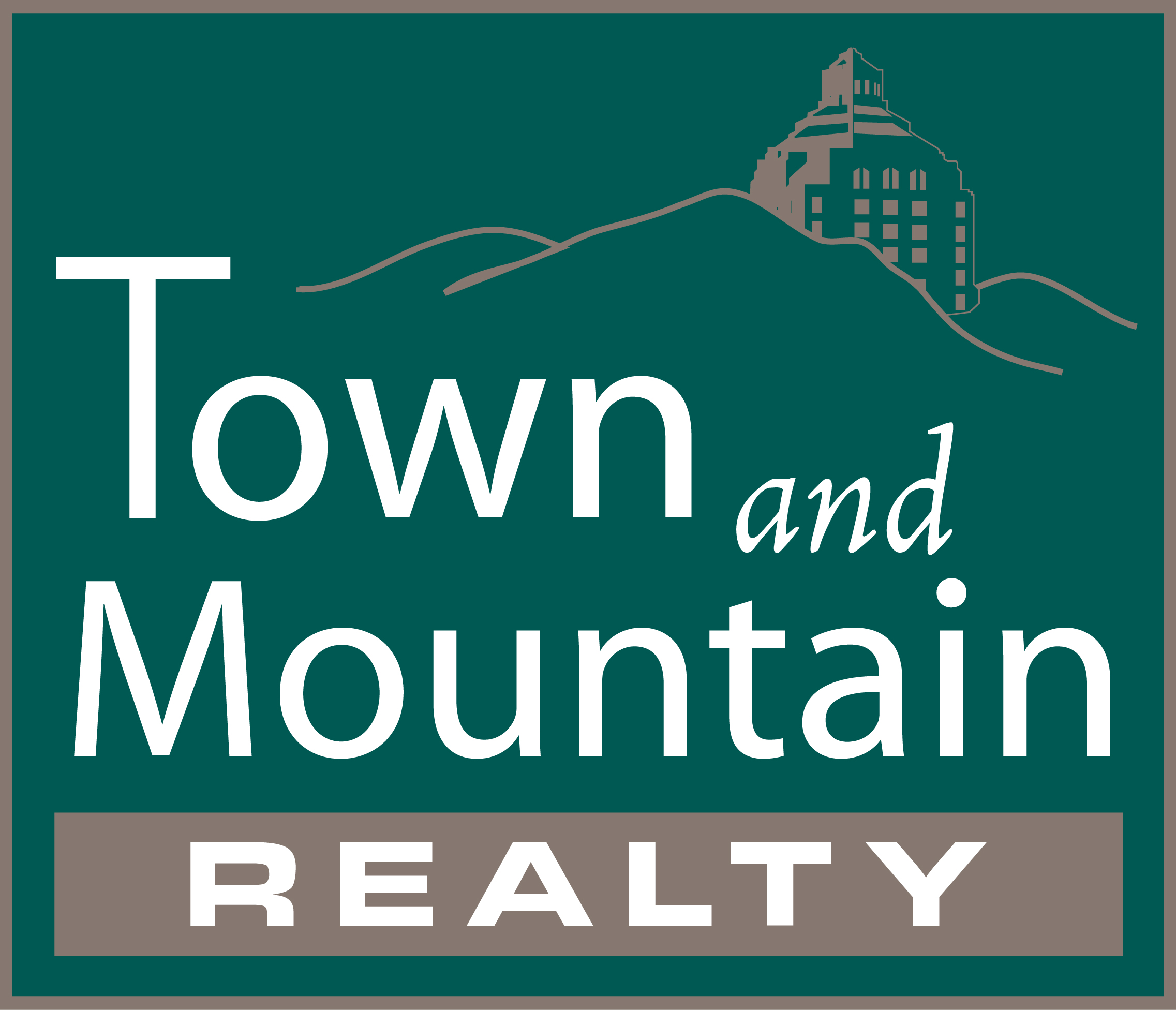 About Kat
Kat brings enthusiasm, professionalism and care to every aspect of her life and career. Raised in Connecticut she eventually found her way to Boulder, Colorado in 1996 where she met her husband Stuart, a local architect.

Their love of mountains, beer, music and the arts brought them to Asheville in 2009 with their daughter Neva.

After many years in the technology/start-up sector working in marketing, sales, training and development, Kat decided it was time to make her own dreams come true and bring that passion to the Asheville real estate market and the clients she serves.

Kat loves nothing more than making an idea or goal a reality. Her impeccable attention to detail, hard work ethic and warm communication style serves both buyers and sellers in finding their perfect property that meets their specific needs.

Call Kat… she is ready to go to work for you today!

Kat Smith's Listings
Member Benefits!
Perks include saved searches, bookmarked listings, and updates when new listings come on the market that you may be interested in! Go ahead, become a member, it's free! GREAT, SIGN ME UP! LOG IN