| REALTOR Town and Mountain Realty
Town and Mountain Realty
261 Asheland Ave Suite #103
Asheville, NC 28801
Email Phone: (828) 232-2879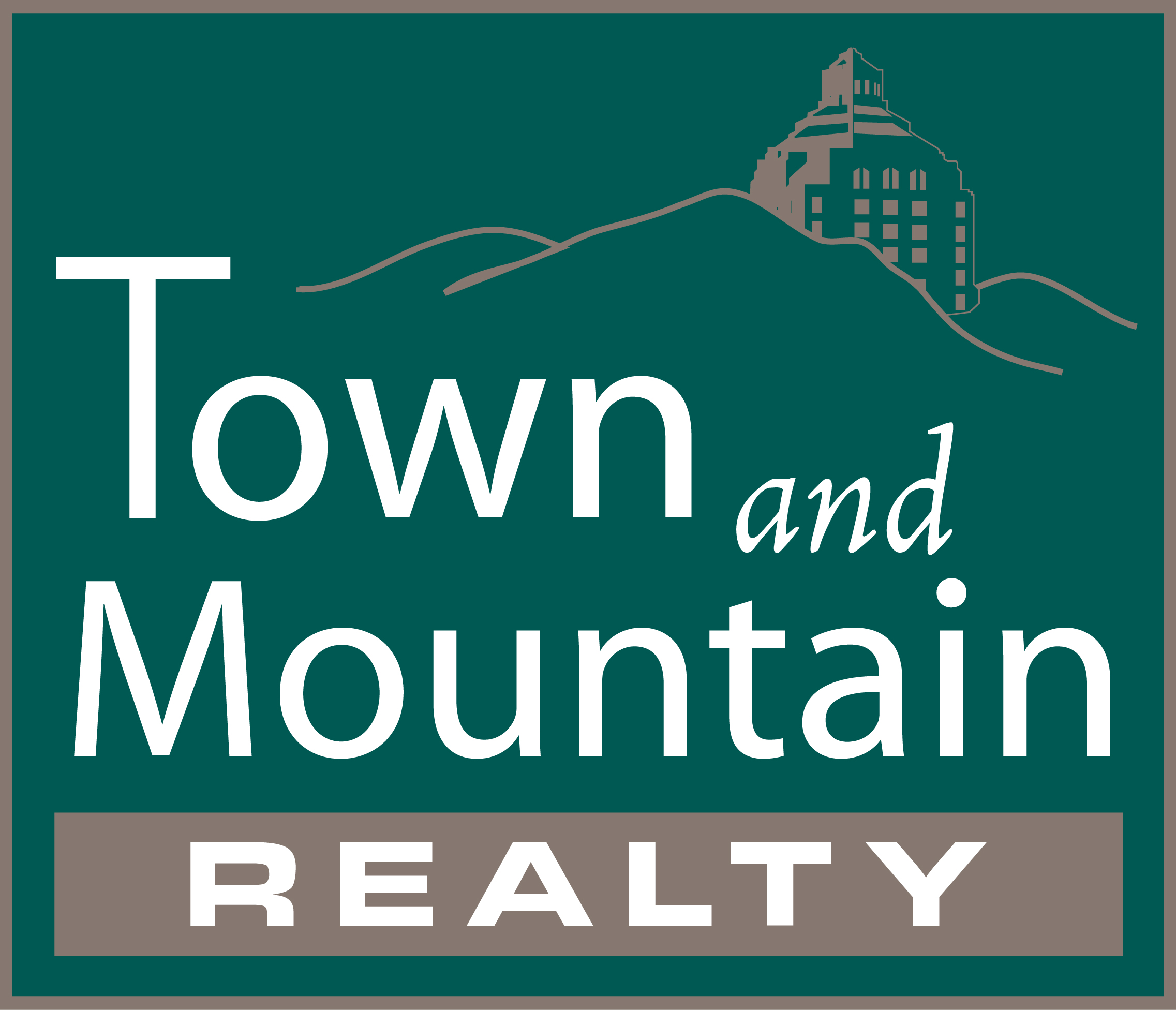 About Hilary
Yes, that is my real name!
I moved to Western North Carolina with my family in 1998 for a fresh start. I found that there was so much to experience and share with my children in our beautiful mountains. We learned to enjoy hiking and paddling the many rivers in and around Asheville. I became employed with a company that led me all over the western region which enabled me to learn even more about the different communities and what each of them have to offer.
I am active in our community and volunteer each month with ABCCM and the Veterans Restoration Quarters, cooking meals for our homeless Veterans.
I became a Realtor to help others find their own dreams in and around Asheville. I take pride in learning details about my clients whether they are looking to buy or sell. And it is my goal to make sure that every T is crossed and every I dotted. I go that extra mile no matter what day or time it is.
I found my own "Paradise in the Mountains" and look forward to helping you find yours.
Like My Facebook Page!
Client Testimonial:
"Hilary Paradise of Town and Mountain Realty, Asheville, North Carolina, gets results! She is a skilled, motivated and competent realtor.
I have sold and purchased many homes over the years and recognize her as exceptional in her field. She sold my mountain property in four months, what a number of other real estate companies in the area could not do in ten years. Hilary Paradise knows the area thoroughly and is astute in marketing. Her composed and confident personality establishes trust and fairness. She answers all calls and emails in a timely manner. She prepares necessary paperwork accurately and promptly.
I highly recommend Hilary Paradise for all real estate needs in the area. Town and Mountain Realty is most fortunate to have her."
With Respect,
Dr. Eleanor F.
Hilary Paradise's Listings
Member Benefits!
Perks include saved searches, bookmarked listings, and updates when new listings come on the market that you may be interested in! Go ahead, become a member, it's free! GREAT, SIGN ME UP! LOG IN