| REALTOR/Broker Town and Mountain Realty
Town and Mountain Realty
261 Asheland Ave Suite #103
Asheville, NC 28801
Email Phone: (828) 232-2879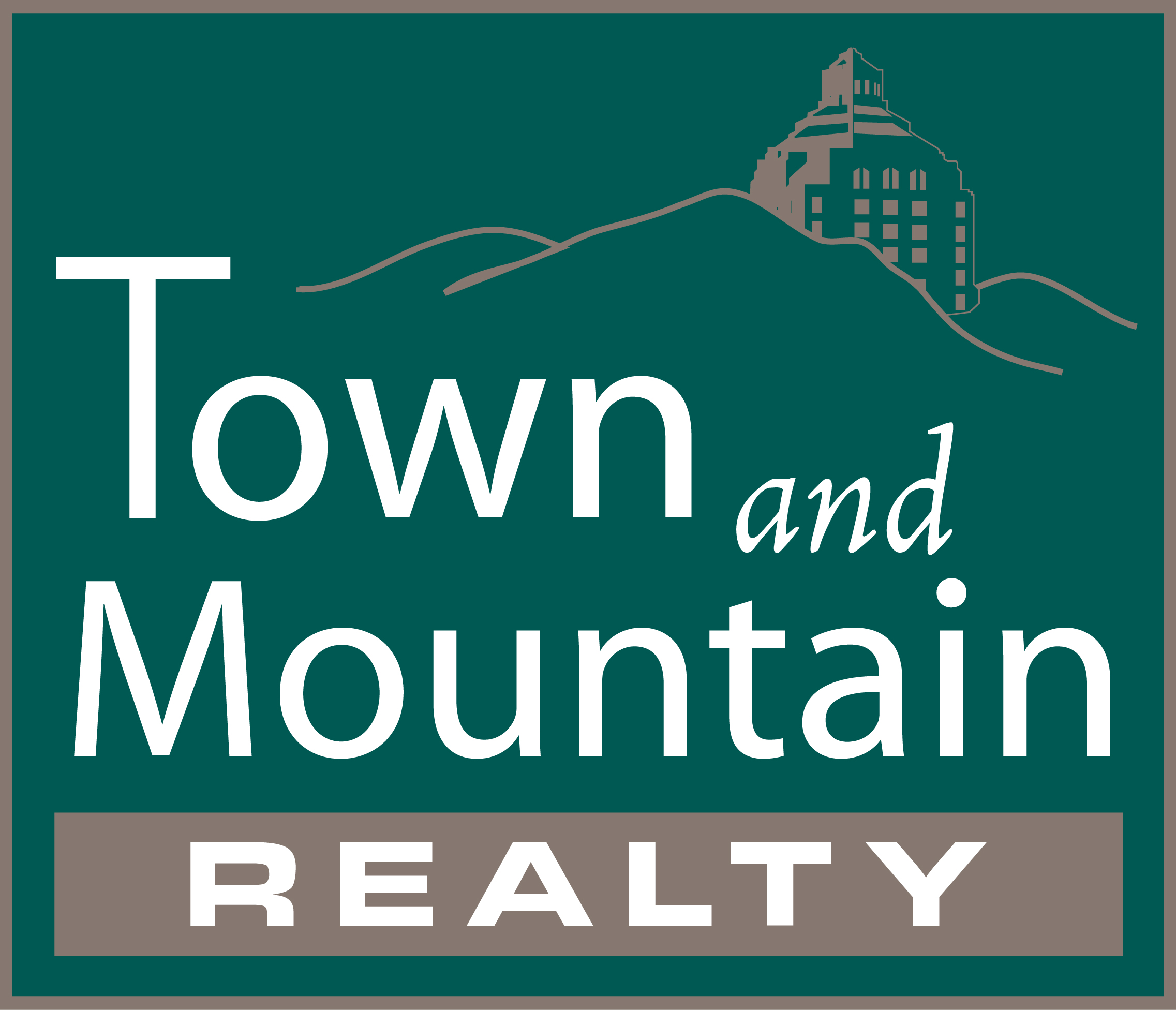 About Chris
I was born to military parents in the beautiful city of Naples, Italy. We lived in Spain, Chicago and then my family retired from the Navy and we settled in the Peoria, Illinois area (why there?). After college I worked in public schools for about 8 years as a school psychologist. I returned back to school and then worked as a college professor for 20 years but along the way my interest in real estate led me to obtain my broker's license and I have been helping clients since 2002. I was an exclusive buyer's agent for over 10 years but I wanted to help folks sell their homes as well. Hence my move to the friendly and professional Town and Mountain Realty in 2013. I have also been a landlord, managing a few rental properties for over 20 years.
I lived all over the Midwest and Atlantic Coast states but settled happily in the mountains of Western North Carolina in 1994. After I was fortunate to meet my lovely wife in 1998 she informed me she loved to travel but was much less of a wanderer than me. So after traveling in Europe and then living in Montreal we have firmly planted ourselves in the mountains of North Carolina for over 15 years but our holidays have taken us to Costa Rica and Belize and we continue our travels when we can.
I love to play tennis and disc golf with my friends and family. Reading has been a life-long passion along with movies. Learning across all arenas of life is something I have enjoyed and benefited from.
I loved to help clients gather all the necessary information to make the most informed decisions about their current home or future home or land. I combine hard work, honesty, availability, quick and thorough communication and professionalism to provide the highest level of service to my clients. I am dedicated to making the purchase or sale of your home a fun and satisfying experience. I am always working in your best interests.
Chris Tuten's Listings
Member Benefits!
Perks include saved searches, bookmarked listings, and updates when new listings come on the market that you may be interested in! Go ahead, become a member, it's free! GREAT, SIGN ME UP! LOG IN