REALTOR | Town and Mountain Realty
Town and Mountain Realty
261 Asheland Ave Suite #103
Asheville, NC 28801
Email Phone: (828) 232-2879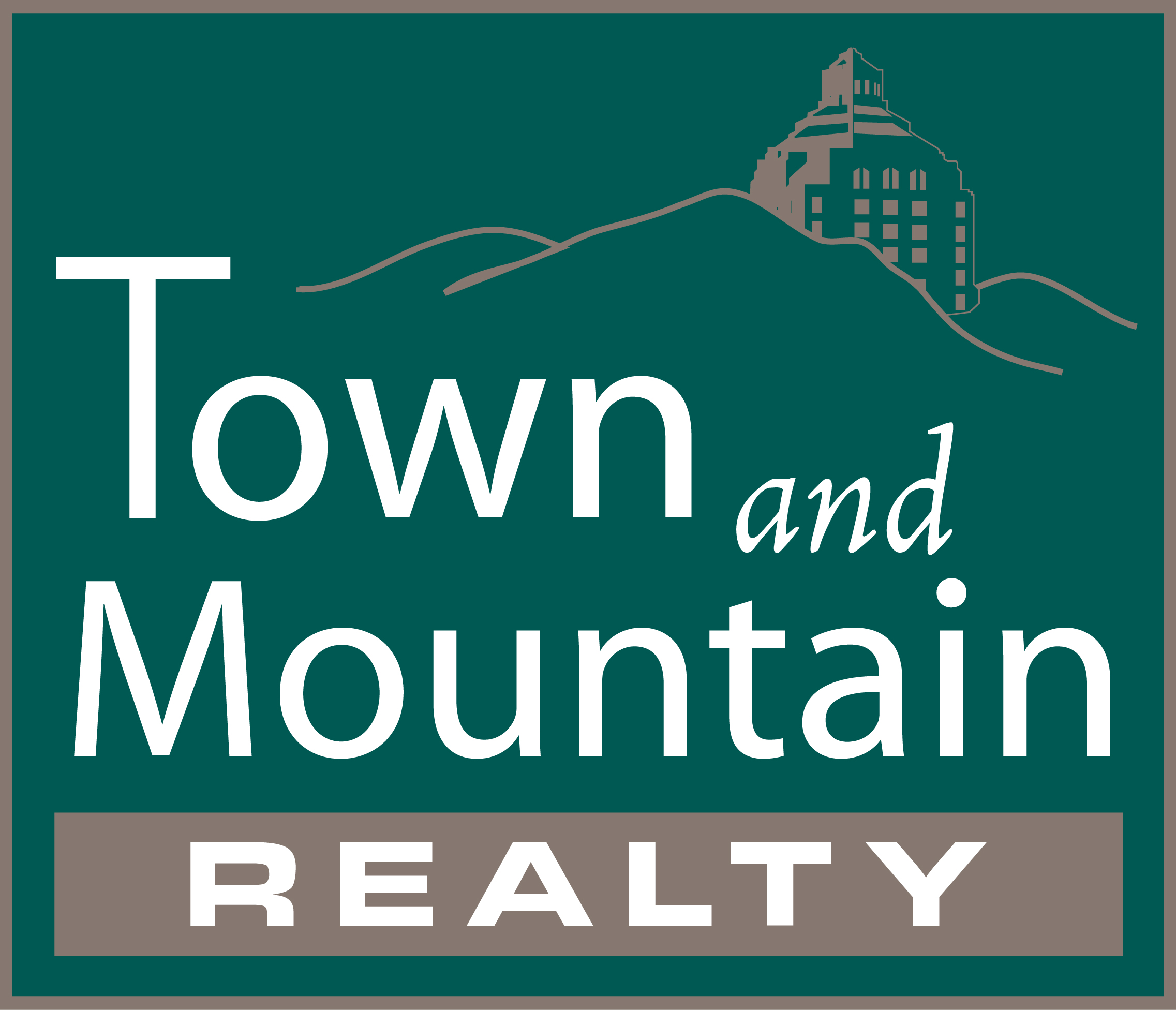 About Beth
I am proud to say that I have called the Asheville area my home for over 25 years. I have seen this beautiful place evolve from a sleepy mountain town to the bustling and dynamic city it is today.

I have experienced and come to love the wide array of what our area has to offer, from quiet log cabins, to new construction with expansive living spaces, and the beautiful renovations to homes so sturdily built they will house many more generations.

My sales career began in the hard-nosed industry of construction equipment, heavy equipment and tractor trailers, which has made me a tenacious negotiator and keenly aware of the complexities involved in making major financial decisions.

My transition into real estate was a seamless one that has allowed me to merge my knowledge of this area with my passion for helping people. I am dedicated, focused, organized and have been told I am like an energizer bunny!

I have raised my family in these beautiful mountains and love nothing more than to support others in creating their own beginnings here.

If you are looking to relocate, find an investment property, sell your house or move across town, I would love the opportunity to share with you all I know about the exciting real estate market here in the Asheville area.
Like My Facebook Page!
Reviews:
"Beth was always willing to make time to both show us properties and answer any of our many questions. She has a thorough knowledge of Asheville as well as the surrounding area. She is straightforward, honest, compassionate, and just generally a good person. She took a genuine interest in our family, and seemed truly delighted when we found our home. She took the extra time to walk us through the process as first time home buyers, and was patient and knowledgable. Highly recommended!"
"Beth, is the most personable agent I have ever worked with. She was patient, understanding, asked great questions, and was very concerned that we get the right house for us. She also worked very well with the seller and her agent. When it came time to negotiating a deal, she got us exactly what we wanted. I highly recommend Beth to be your next real estate agent." ~Frank J. Yurchak
Beth Zabriskie's Listings
Member Benefits!
Perks include saved searches, bookmarked listings, and updates when new listings come on the market that you may be interested in! Go ahead, become a member, it's free! GREAT, SIGN ME UP! LOG IN