| Realtor/BROKER Town and Mountain Realty
Town and Mountain Realty
261 Asheland Ave Suite #103
Asheville, NC 28801
Email Phone: (828) 232-2879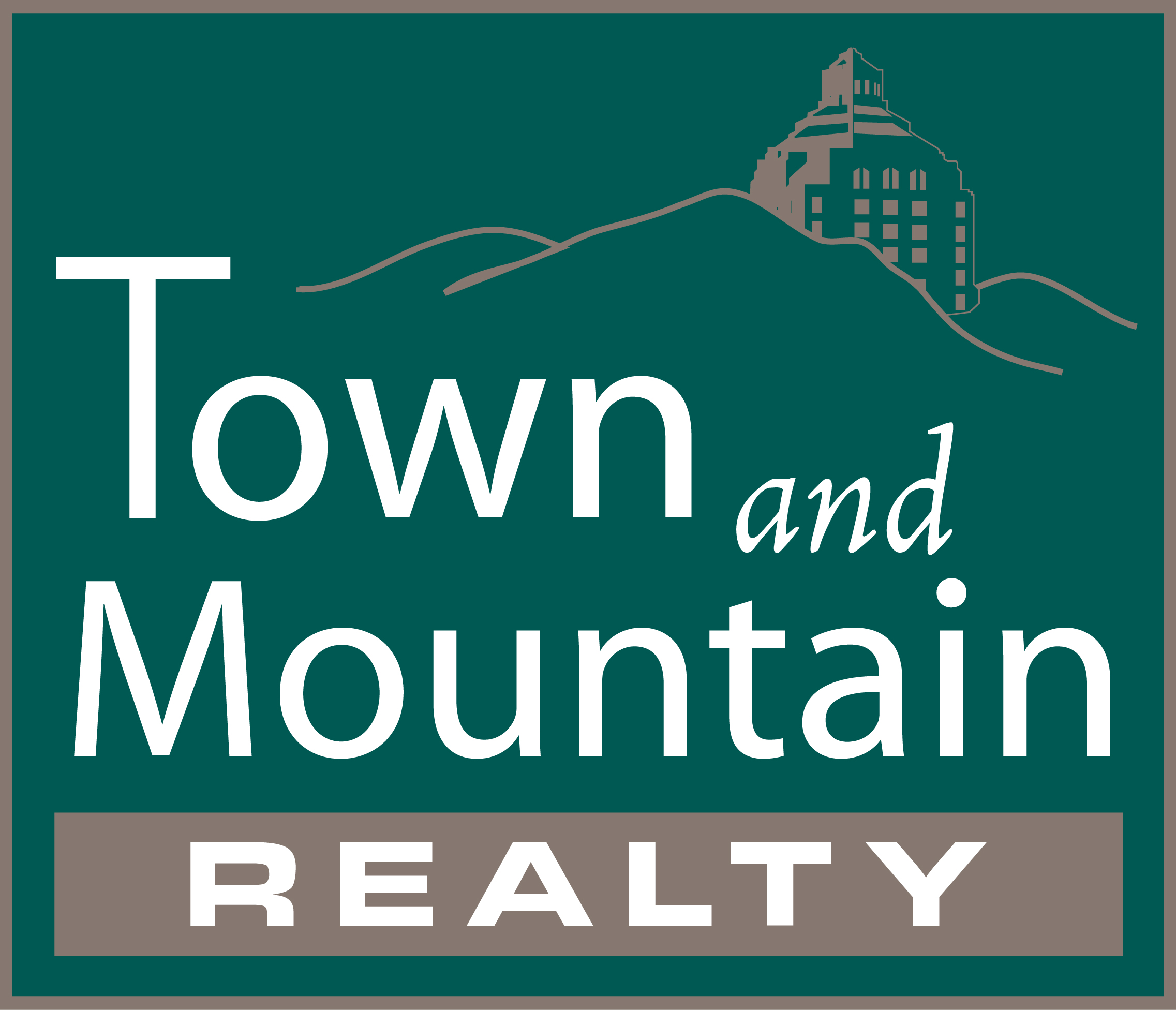 About Aviva
Aviva grew up in a real estate family in New York City and has lived in the mountains of Asheville for over 12 years. Her excitement for older homes with charm and character is matched only by her love of modern design and amenities. She recently restored her family's 100 year old home in the Montford Historic District. She understands the costs involved with renovations and has extensive experience with local contractors.

Aviva genuinely focuses on her clients and strives to learn what matters most to them. She enjoys the challenge of getting the job done right and mitigating anxiety by providing thorough research, staging homes, and effectively handling timelines. She keeps her eye on the overall experience of home buying and selling, and believes that a positive experience is a fundamental part of the bottom line.

Attracted to the idea of helping people, she worked as a Licensed Professional Counselor before landing at Town & Mountain Realty. In her free time, Aviva enjoys yoga, crafting and exploring Asheville with her husband Jesse, a Middle School Counselor, and their children Annalise and Micah.
Aviva Pitt's Listings
Member Benefits!
Perks include saved searches, bookmarked listings, and updates when new listings come on the market that you may be interested in! Go ahead, become a member, it's free! GREAT, SIGN ME UP! LOG IN